QUALITY HAS A NAME : SCOPE
Scope founded in 2006, is an Indian manufacturer and exporter of Laryngoscopes, a medical instrument used to obtain a view of the vocal folds & glottis. Our modern technology driven manufacturing facility is based out of Ambala [Haryana ], which is also known as the city of scientific instruments. Scope is the dependable supplier of pediatric,  adults & flexi sets of laryngoscope blades & handles equipped with Fiber Optic or Conventional [LED] lighting system in disposable / single patient use or Reusable/sterilizable options.Our innovative  approach towards product design and development has helped us become one of the most recognized suppliers of Laryngoscopes in most markets across the world. Buy Laryngoscope Online at Best Prices. Our well defined quality in material procurement,production,inspection,packaging,delivery and after sales service  makes us the most modern and competitive company in the industry.
MISSION
To enhance patient outcomes by providing Laryngoscopes that help clinicians protect against infection and improve patient and provider safety.
PHILOSOPHY
Premium quality Laryngoscopes at economical prices by minimizing overheads, bulk production and passing the cost benefit to distributors / hospitals.
GUARANTEE
Each of our products is  subjected to strict quality inspections, packing manufacting traceablilty and functional performance.All reusable laryngoscopes are warranted to perform for 24 months from week of manufacture as etched LOT on each item.
SALES
Our Laryngoscopes are distribured by professional Anesthesia channel partners and distributors.  This means that the complete Scope Larynoscopes offering is not only available but that trained and qualied personnel are ready to answer your questions and service your instrument should the need ever arise. Wherever your practice is or may take you, Scope Medical Laryngoscope will be your true partner for intubations
OUR BUSINESS
Laryngoscope – An Overview
Buy Laryngoscope Online at Best Prices. Laryngoscopes is a medical instrument used to obtain a view of the vocal folds and the glottis, Which is the space between the vocal cords. The first laryngoscope was invented in 1854 by Manuel Patricio Rodriguez Garcia. Modern day laryngoscopes systems began in early 1940s by Foregger Co: USA. A Laryngoscope basically has two components – a blade with an interchangeable hook and a handle containing batteries needed for illumination.  The Blade is hooked on to the handle's hinge pin, and then rotated at a 90º position where the blade heel contacts the handle's electrical contacts – turning the light ON.
Read more...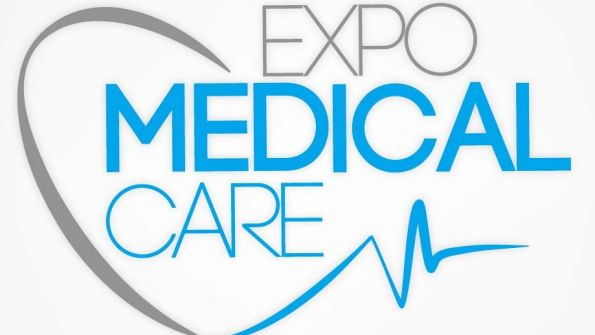 20–21-22 SEPTEMBER 2023
BUENOUS AIRES,
ARGENTINA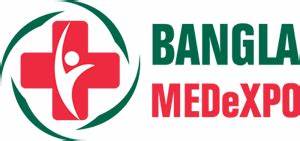 07-08-09 SEPTEMBER 2023
DHAKA- BANGLADESH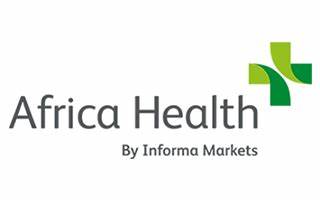 17-18-19 OCTOBER 2023
Gallagher Convention Centre, Johannesburg
SOUTH AFRICA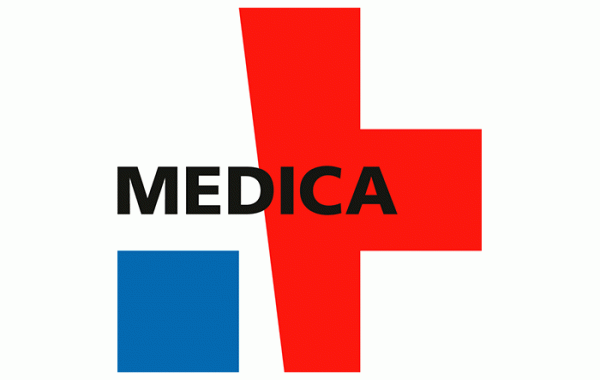 13-16 NOVEMBER
Düsseldorf, GERMANY
Comments are closed.